My Philosophy about Art: It could not be only the charm of the museum, but the pillar under the rooftop of all human kind where it holds its purity and eternity.
Copyright © 2019 Dupitonart
Built by Frantz M Dupiton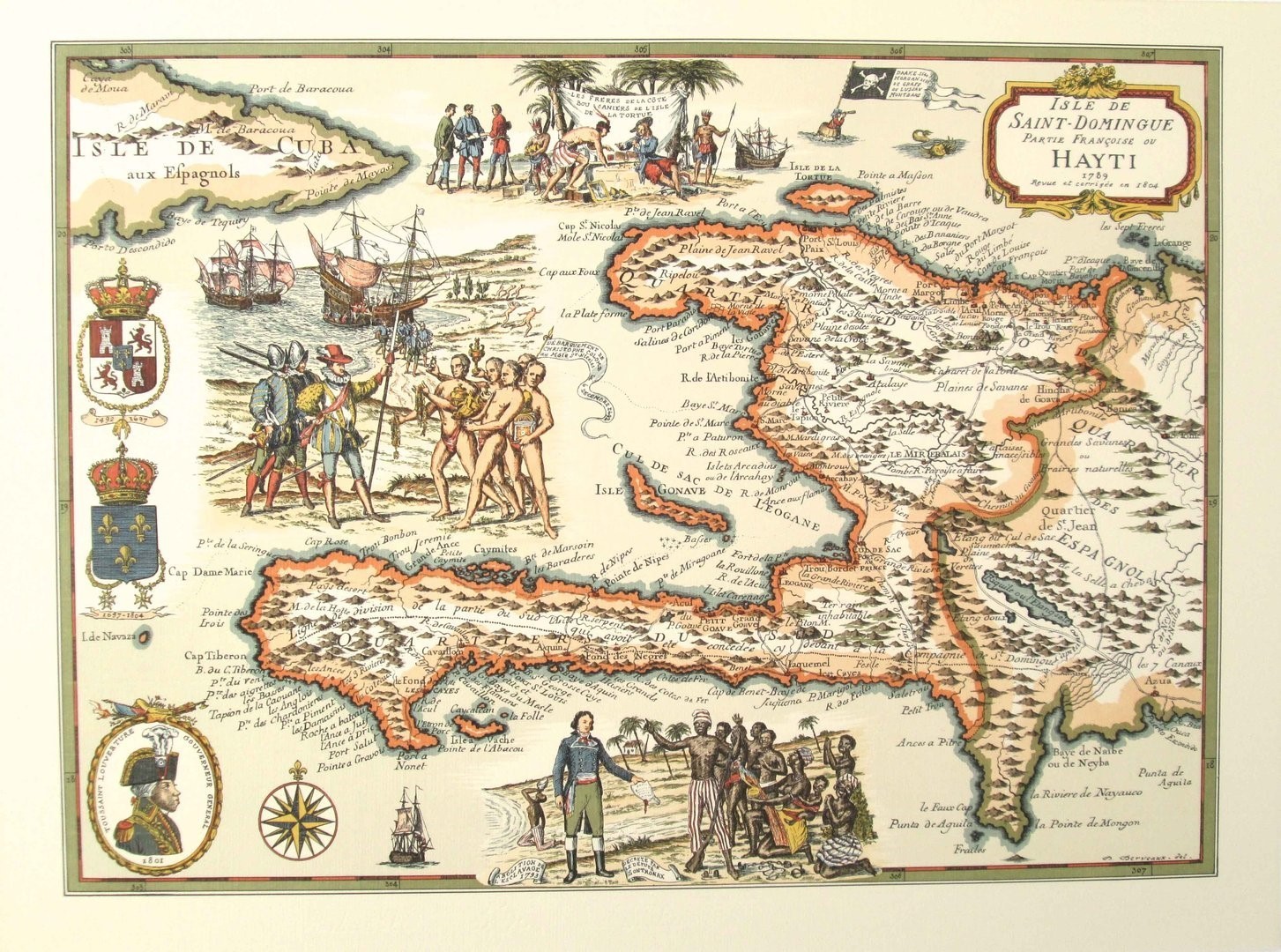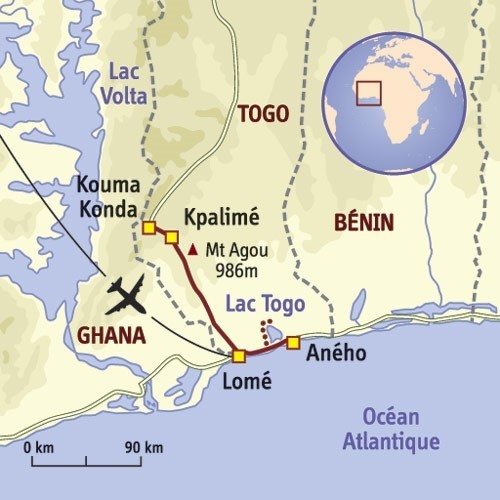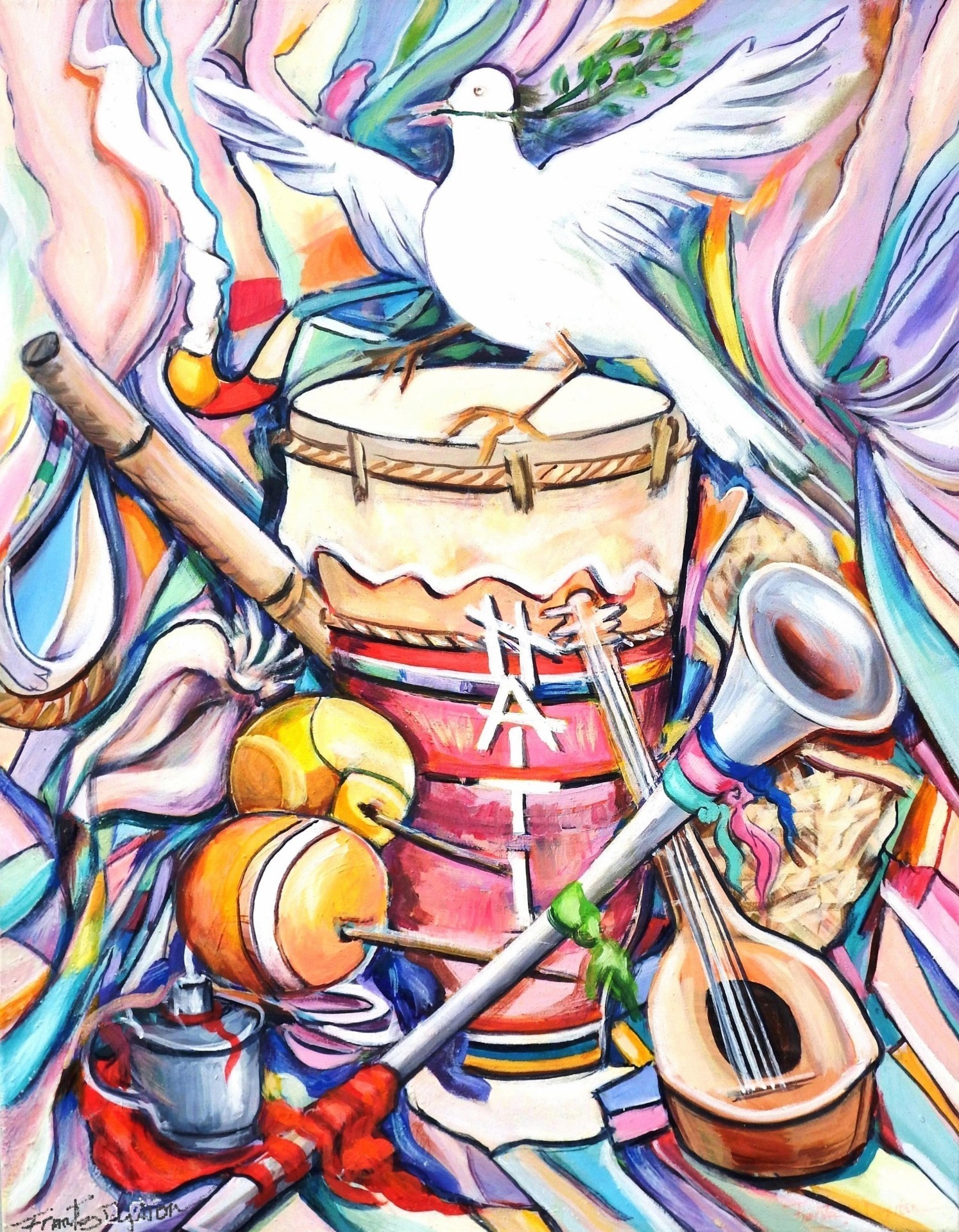 A Glimpse of inspirations through a fusion of colors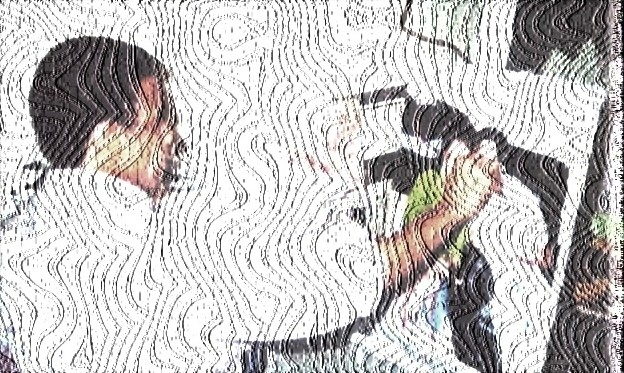 Dupiton Art & Inspirations
The ideal site to experience the true colors of the Caribbean
This is paragraph text. Double click here to edit and add your own text.
If you enjoy my art, it is typical! please do not hesitate to contact me; subsequently your walls would look like a museum.
Thank you